Remodeling

Back to Knowledge


A good first impression will help sell your home and makes a big difference in how your house is perceived by prospective buyers.

A staged room sells better and looks bigger than an empty room, but don't over-stage your house. I advise you to depersonalize the house as much as possible.

I offer home remodeling services and tips on design and renovations in order to get the top dollar when selling your house.


Lily's Remodeling Portfolio: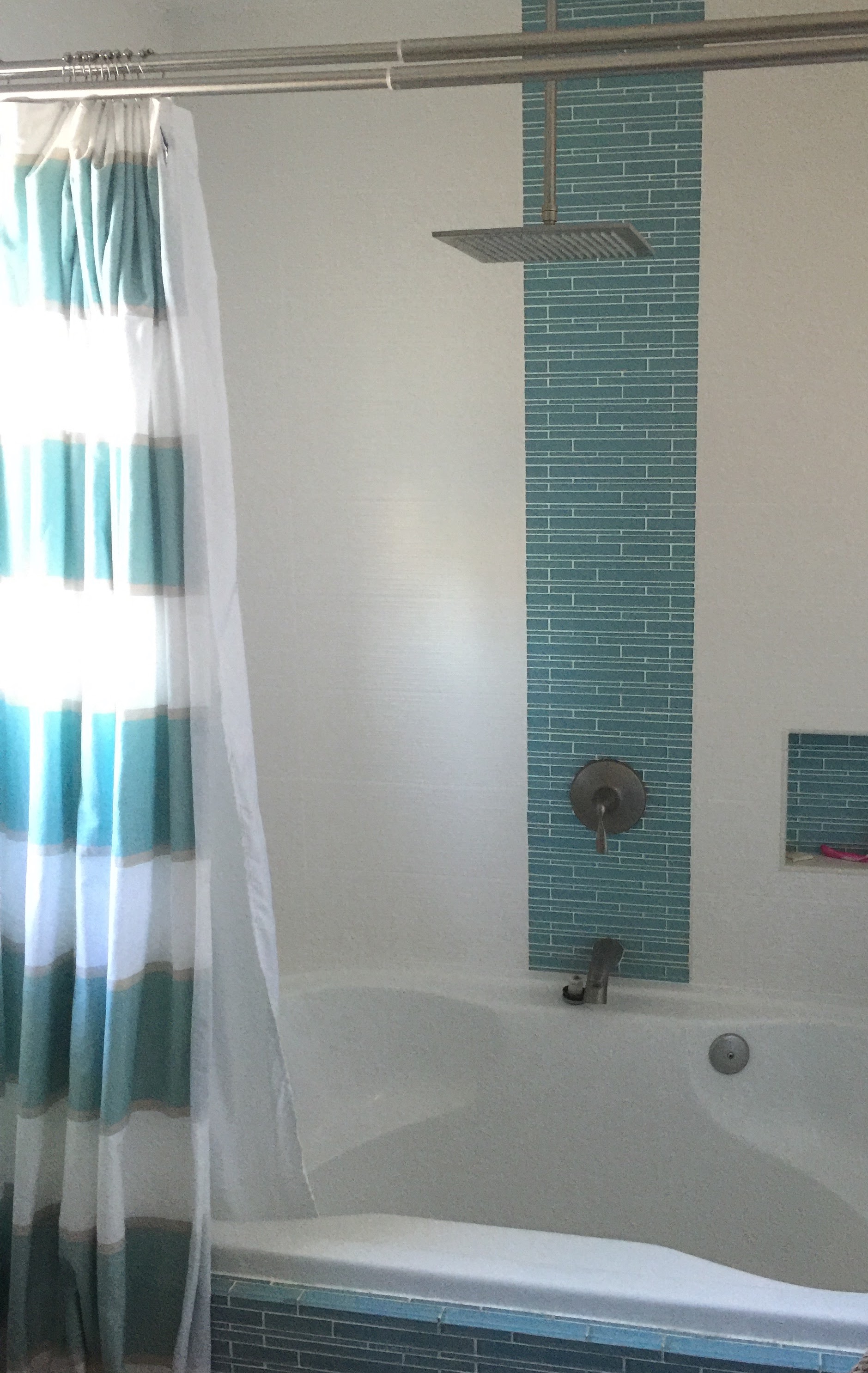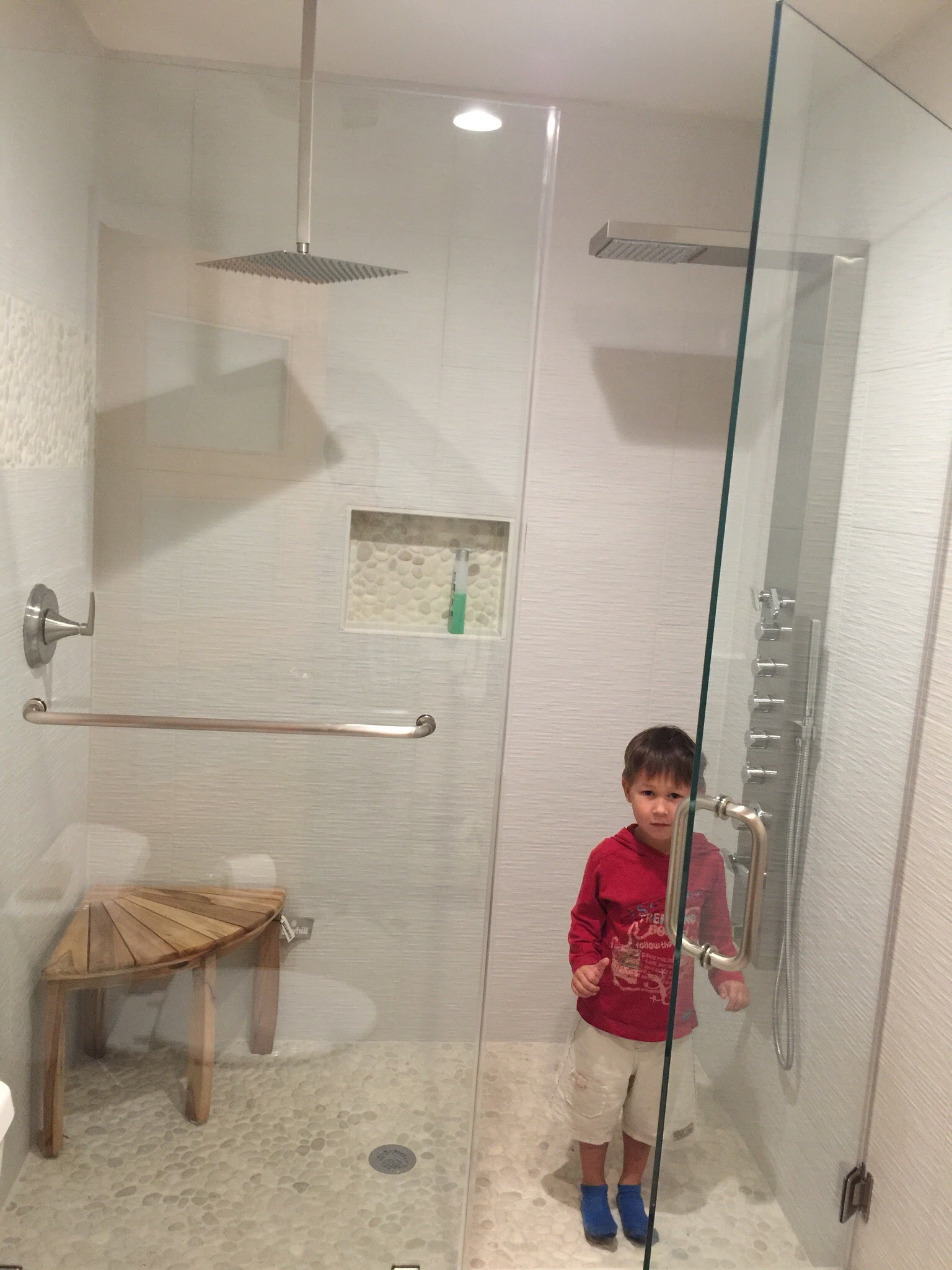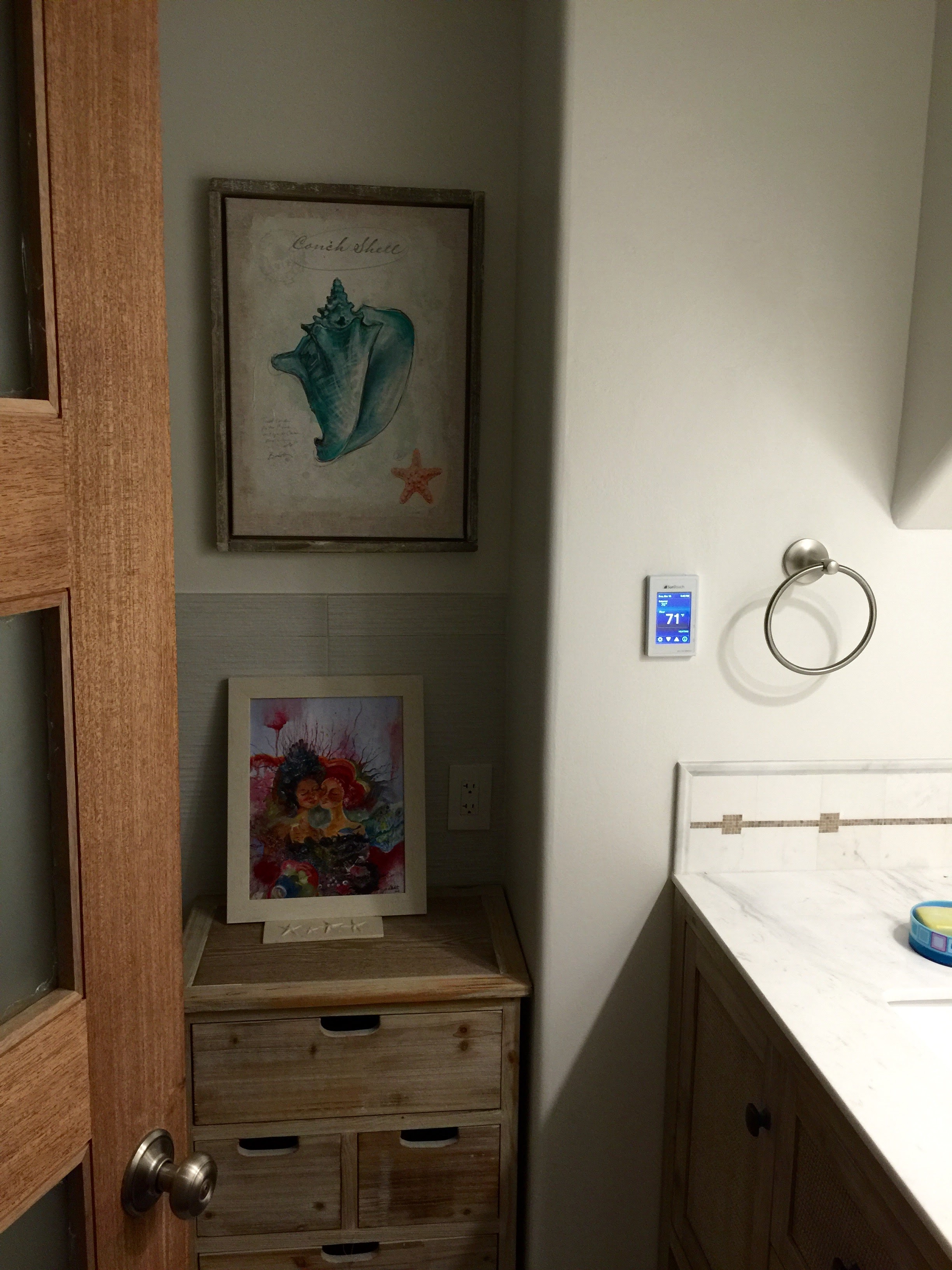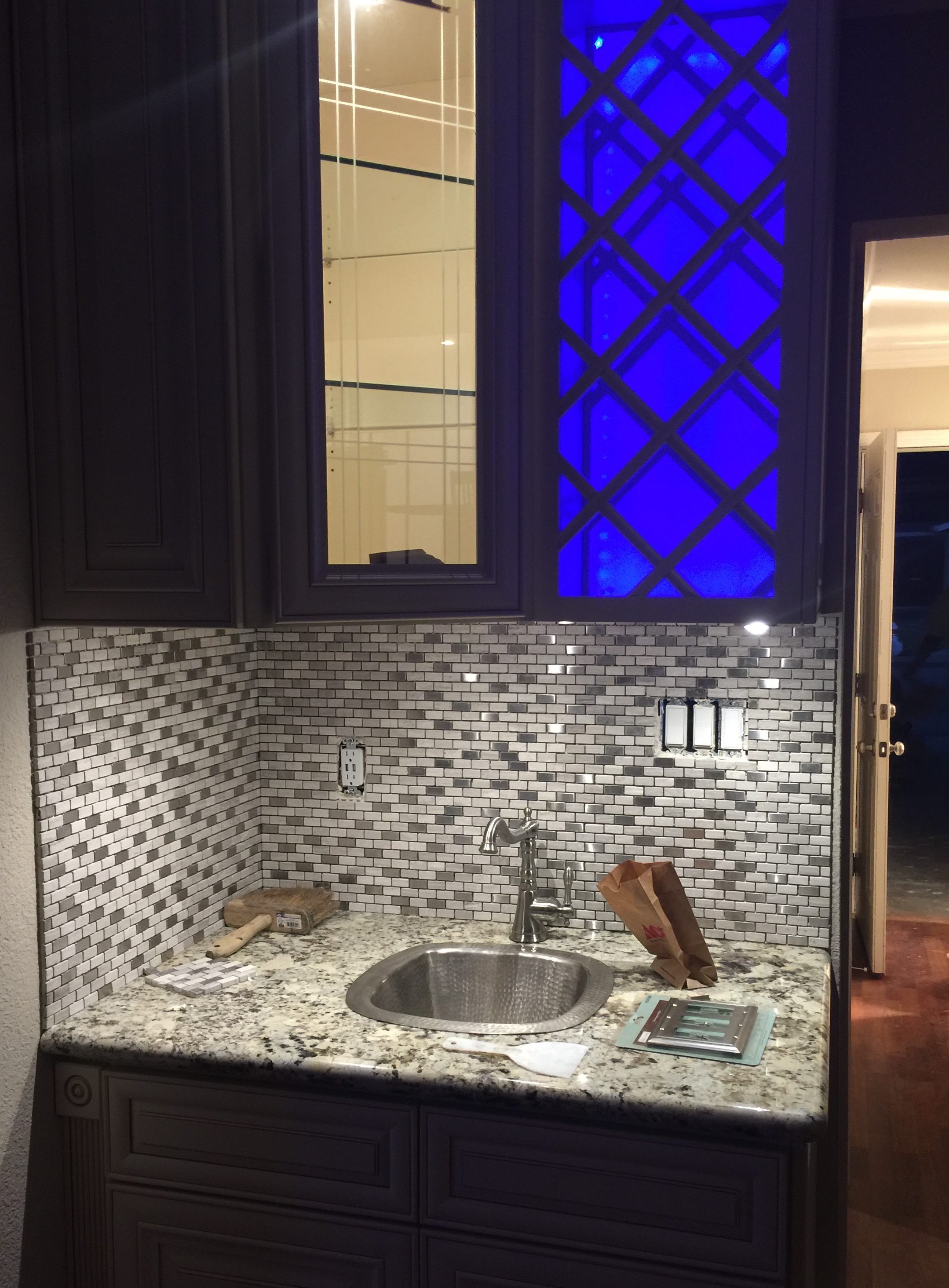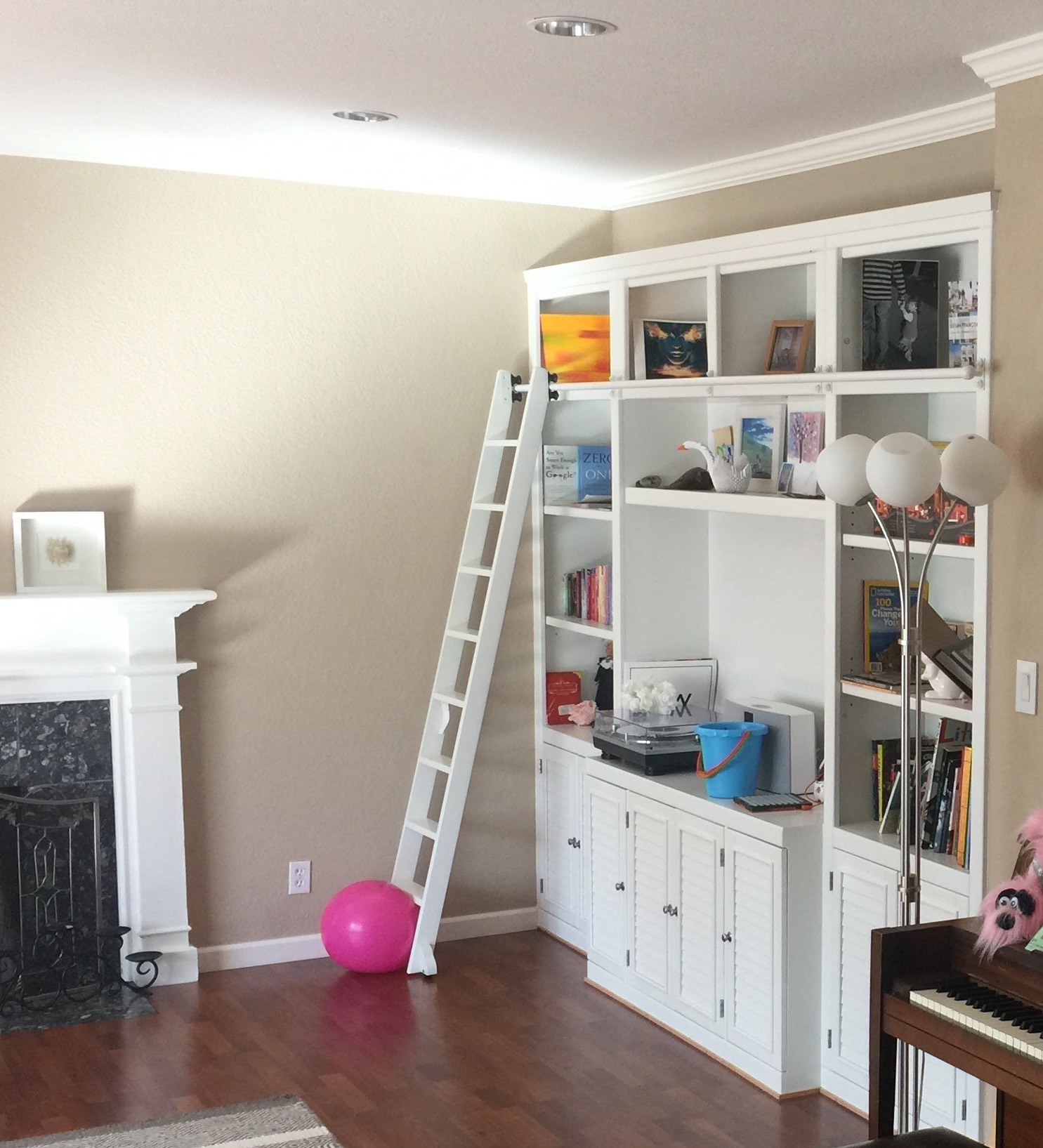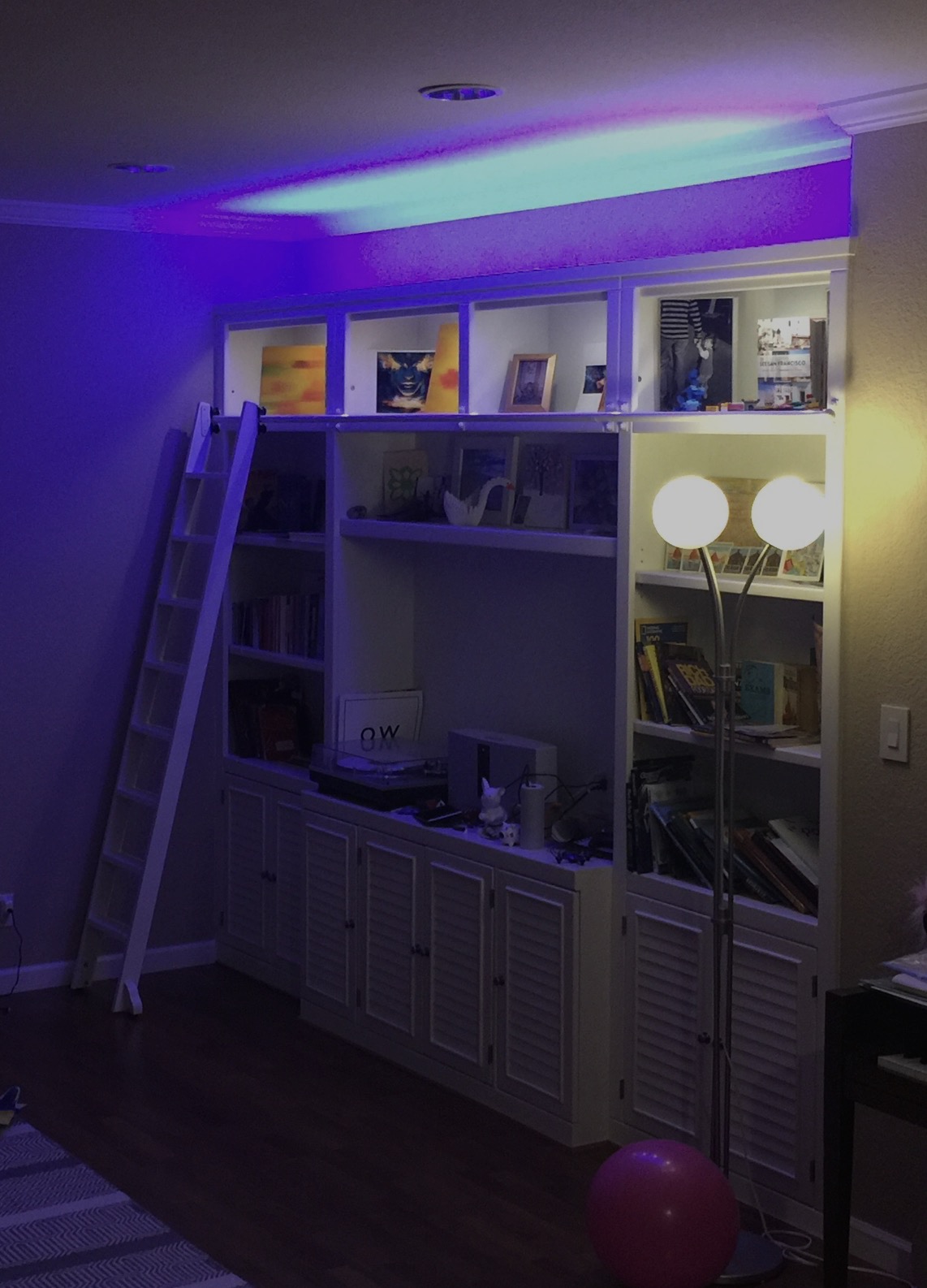 Stay Connected:
Cell: 415-910-3958
Facebook | Linked In | Yelp

Cal BRE#: 02010731