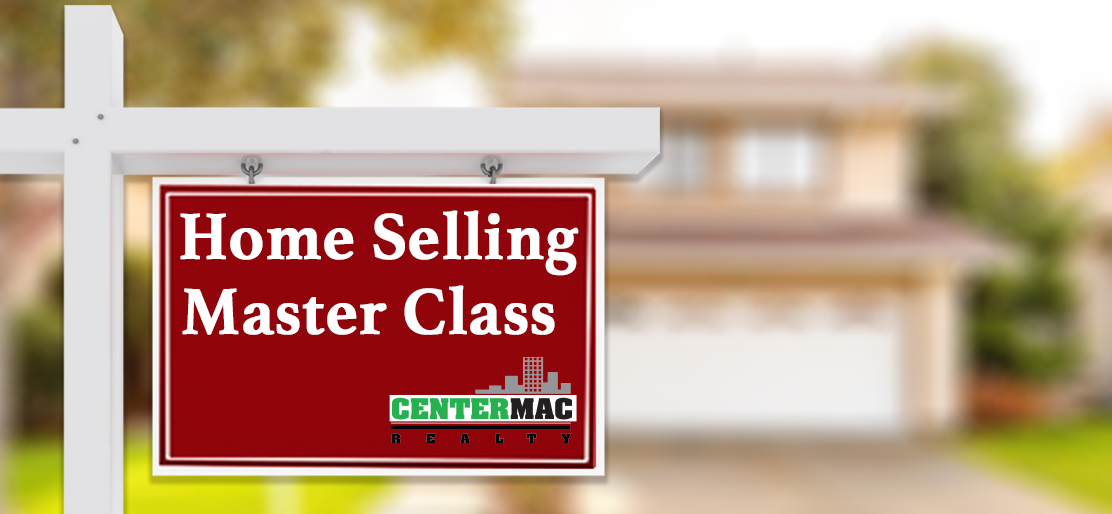 Everything you need to know about selling your home! We are proud to present Home Selling 101 Master Class
Curious about the home selling process? What is Bridge financing? What are payout penalties? What role does lawyer play in selling home? What is 1031 exchange? What is California proposition 60? These are just few of the topics we will be covering. Hope to see you there!
Refreshments and appetizers will be served

Powered by Eventbrite
Home prices have been rising for 64 consecutive months. Nothing is bad for sellers today.
Mortgage rates are still low
Inventory is shrinking
Home prices are rising
Job markets are strengthening
To stay up to date with the latest local real estate news and market updates, like and follow us on Facebook:
https://www.facebook.com/lilygaripovarealestate/
Videos from previous Seminars:
About the Speaker:
Kenny Tan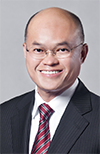 – Real Estate Attorney, Broker
– Founder of Centermac Realty
– Real Estate Attorney since 1994
– Real Estate Broker since 2003
– Host of his own Real Estate Radio Show
– Frequent guest on media and TV
– Has own columns in several newspapers and magazines