Educational Seminars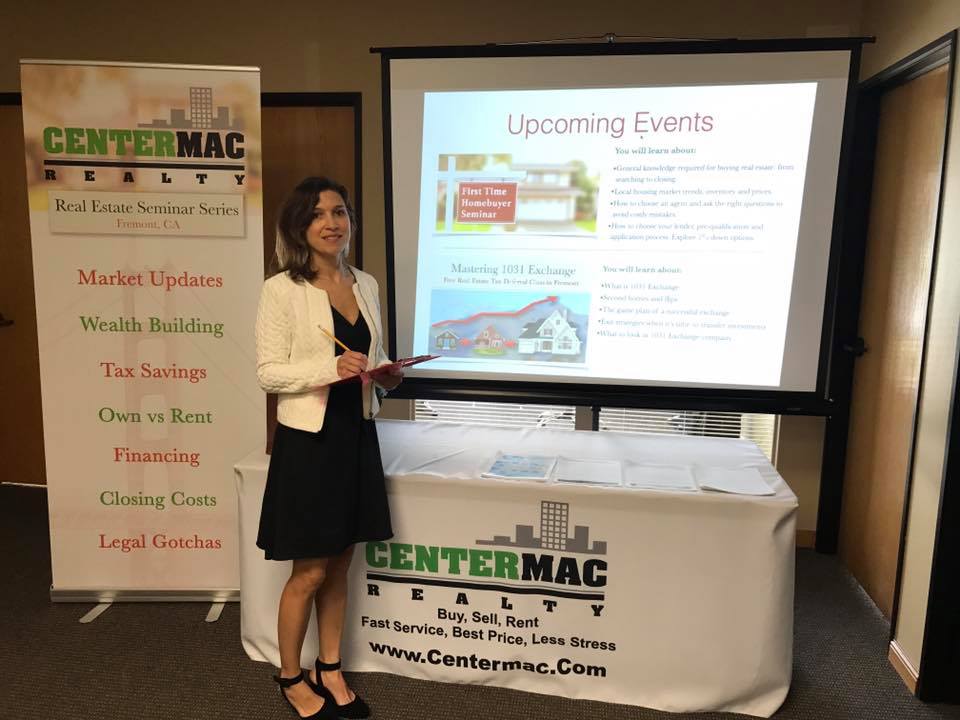 Hello and welcome to my Free Educational Real Estate Seminar Series! I care deeply about the confidence of my clients and work hard to help them make the right long term decisions.

During the classes we extensively cover topics such as Real Estate Law and Legal Gotchas to avoid common pitfalls buyers and sellers typically become subject of during the Real Estate Transaction.
We also talk about the strategies of Buying Smart, such as the importance of the school districts, neighborhoods and area, including their current trends.
Selling Smart Strategies talks cover the introduction to positioning your house on the market to get the top dollar, importance of timing, staging, and the skills your Listing Agent.

I will be posting videos from the seminars as they happen.


Seminar Series:
1. Home Selling 101 Master Class (Jul 31, 2017)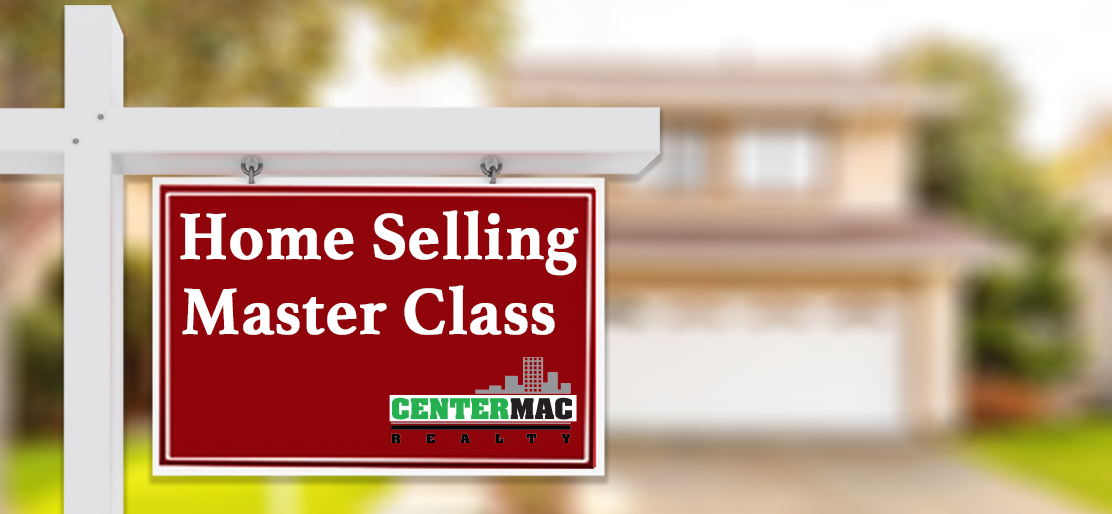 2. Homebuyers's Class for Immigrants and Foreign Buyers (stay tuned for the next date)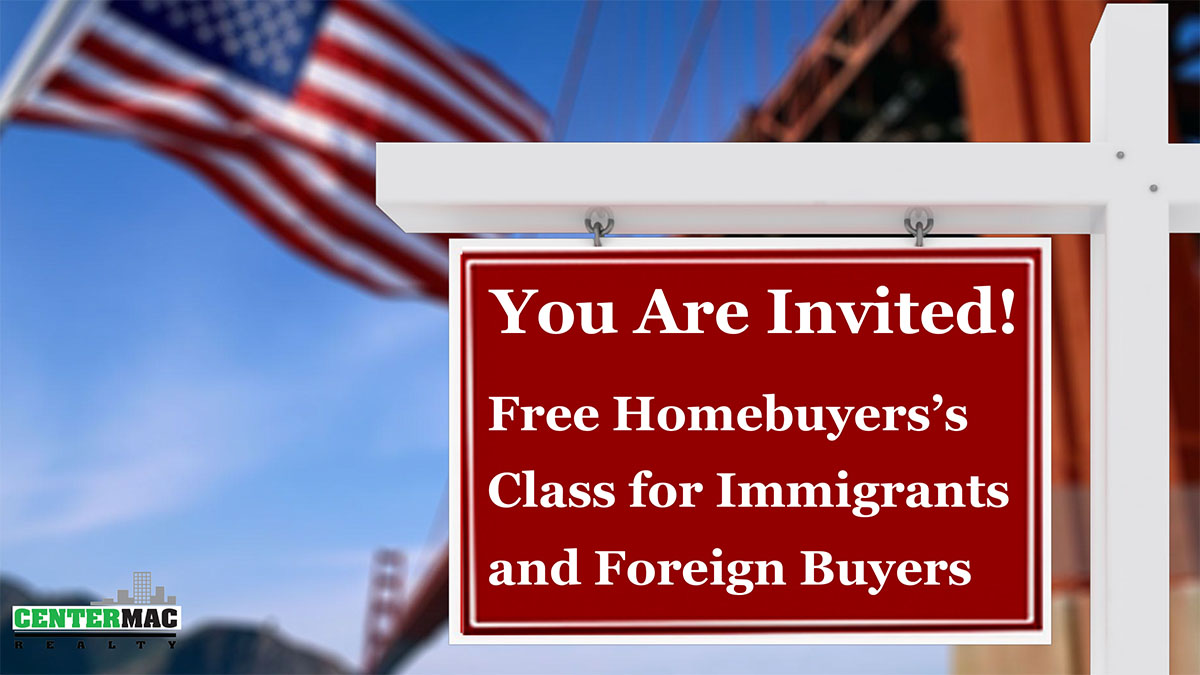 3. 1031 Exchange Seminar (stay tuned for the next date)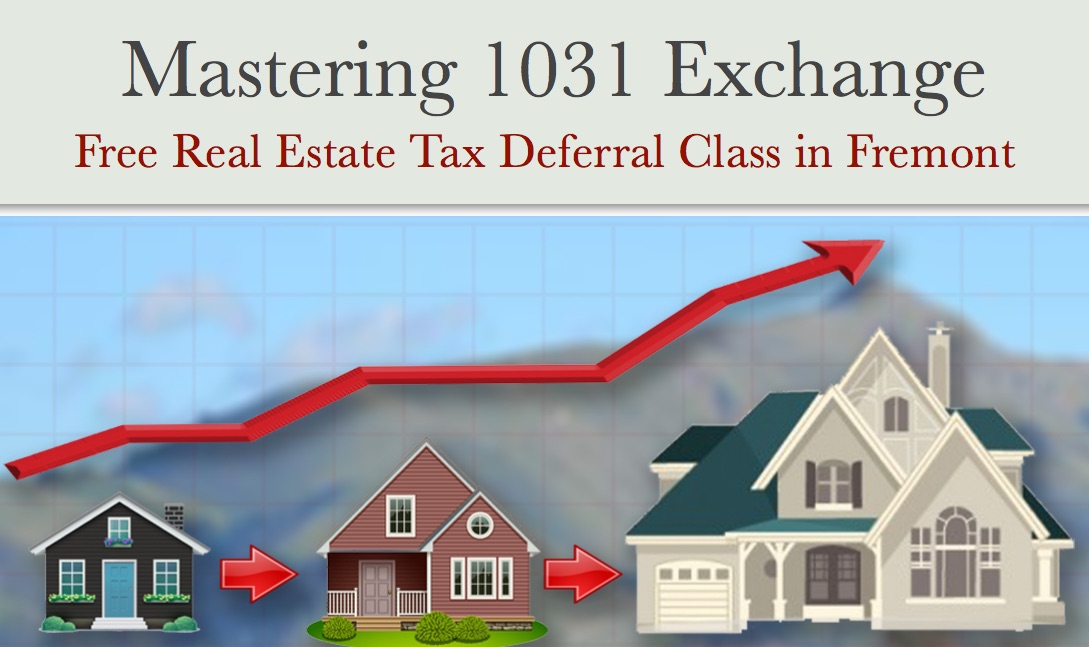 4. Homebuyer Seminar (stay tuned for the next date)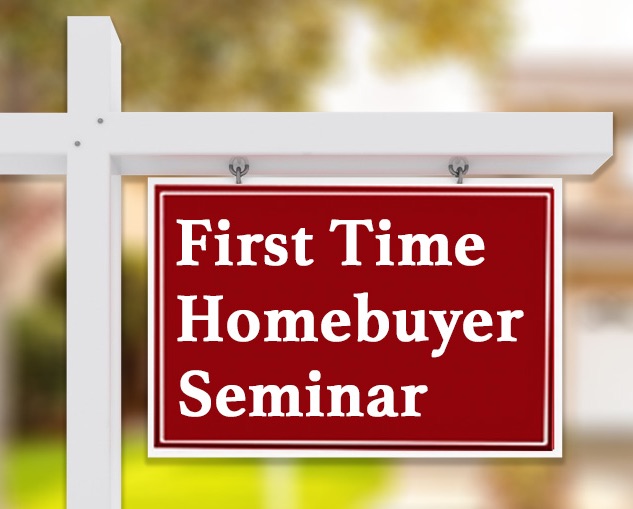 5. Downsizing Seminar (stay tuned for the next date)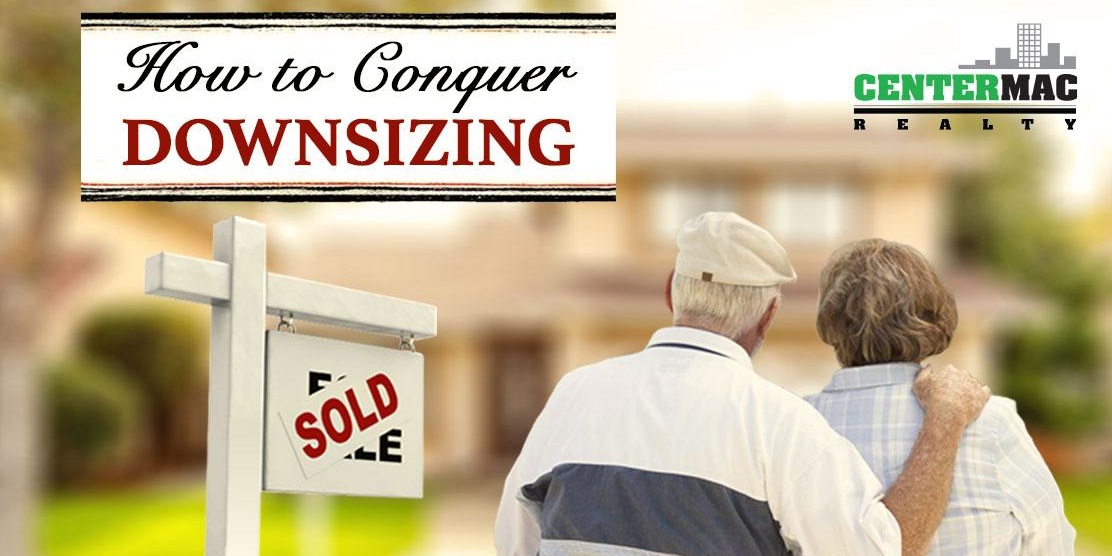 About Our Speaker: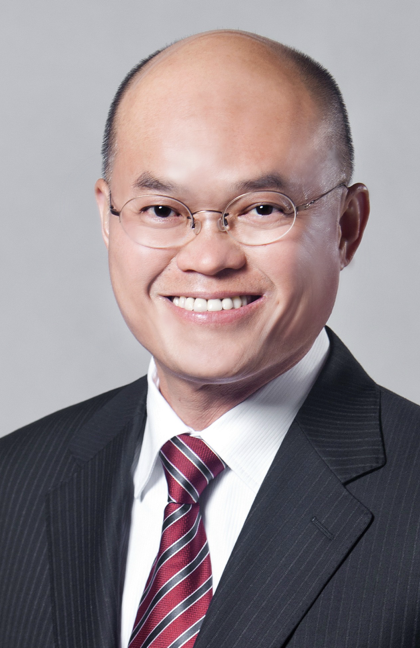 Kenny Tan
– Real Estate Attorney, Broker
– Founder of Centermac Realty
– Real Estate Attorney since 1994
– Real Estate Broker since 2003
– Host of his own Real Estate Radio Show
– Frequent guest on media and TV
– Has own columns in several newspapers and magazines


Below are the snippets from my Educational Seminars:


California Property Tax Framework


California Proposition 13 to Limit Property Taxation


Real Estate Investment and Tax Implications – 1031 Exchange Summary


Trump's Tax Plan Implications for the Real Estate Investors


For more information, please, visit the Knowledge section and follow me on Facebook

Looking forward seeing you at our next event!

Sincerely,
Lily Garipova

Stay Connected:
Cell: 415-910-3958
Facebook | Linked In | Yelp

Cal BRE#: 02010731