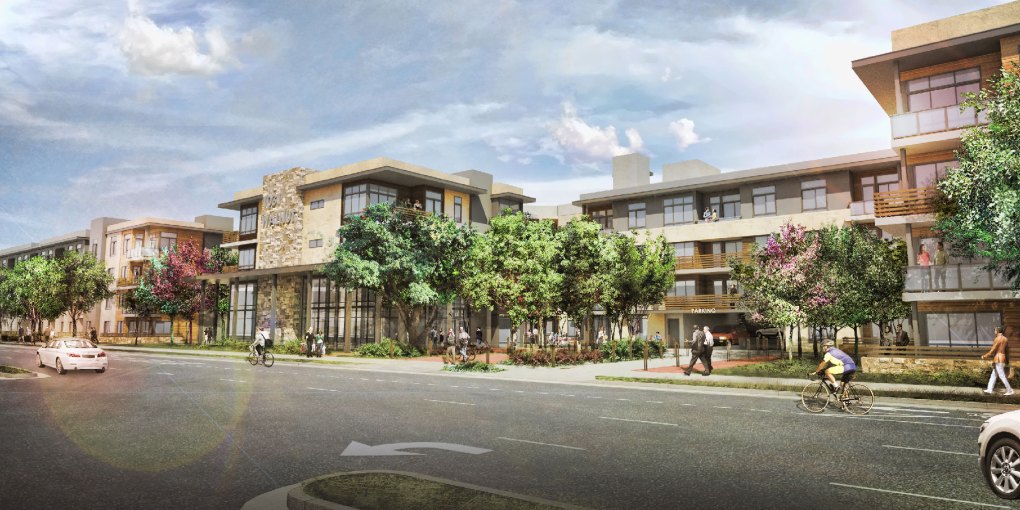 The Fremont City Council has approved the controversial Walnut Residences project, culminating an 18-month span of community meetings, study sessions and hearings.

The project initially was proposed with 882 units, but concerns raised by area residents and planning commissioners drove Carmel Partners to downscale it to 670 units.
The developer touted the complex's benefits — such as its eco-friendly design and proximity to transit.
The project as approved Tuesday would have 50 units per acre, which is acceptable under the city's transit-oriented development overlay that encourages high-density projects near mass transit. The complex will provide 1.75 parking spaces per unit, which developers and city staff say will help discourage car use. The units will be mainly one- and two-bedroom, with some three-bedroom.

Mayor-elect Mei made a motion to postpone a vote until the new council is seated, but the motion died after Councilman Vinnie Bacon was the only who supported it.